Chevrolet Cars & EVs in Smithville, MO
With so many exciting Chevrolet models hitting the market, you might be wondering which one is right for you. If you're looking for something a bit smaller or something that can help you save at the pump, you're going to want to take a look at all the Chevrolet cars and electric models. When you're looking for something new around Smithville, Independence, or Kansas City, you'll want to visit Victory Chevrolet of Smithville, where you can test drive all your favorites.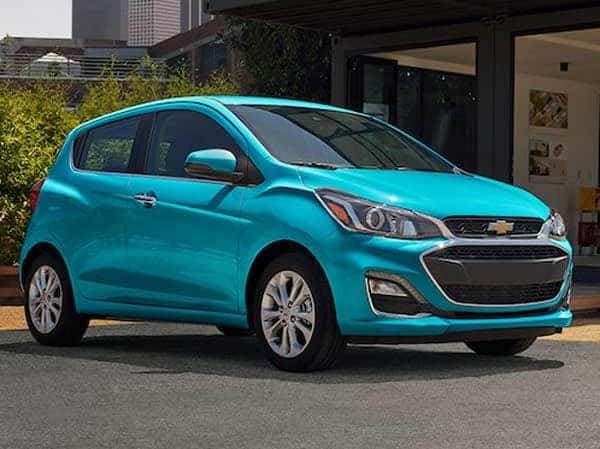 2022 Spark
While it might be difficult for some models to be both affordable and stylish, the Spark has no trouble. Its sleek infotainment system aims to keep you connected on the road, and with a slew of safety features, this model is great whether you're in the city or on the highway.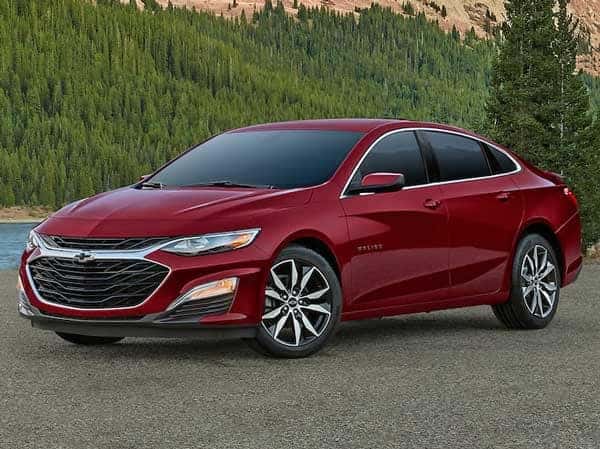 2023 Malibu
This stylish car is a signature Chevrolet model, and with its wide assortment of customizations, it's easy to see why. Whether you're after the looks of the Midnight Edition, or you're looking for all those new tech features, this car is a great choice.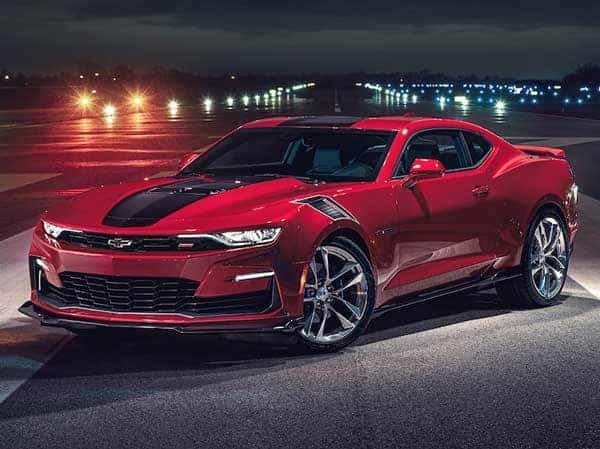 2023 Camaro
The Camaro is iconic on the road, and with the signature power from its available 6.2L LT4 Supercharged V8 engine, you'll have all the performance you could possibly want. This model is also incredibly responsive while also offering you some stunning handling.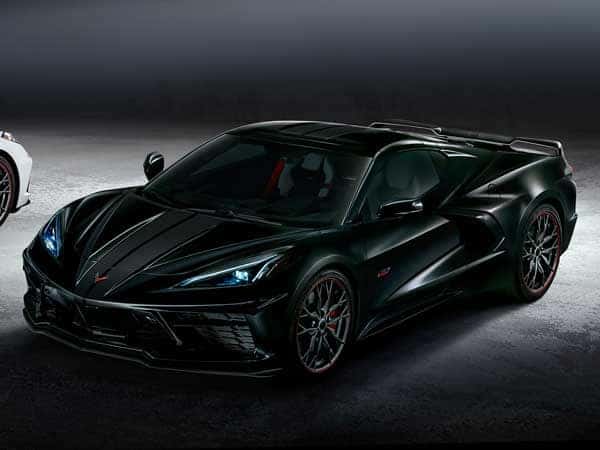 2023 Corvette
When you think of a convertible, you might not immediately think of a model going from zero to 60mph in as little as 2.9 seconds. The Corvette Stingray is constantly innovating itself in order to give you the best vehicle possible, which is why its interior is equipped with everything from an infotainment system to Bose speakers.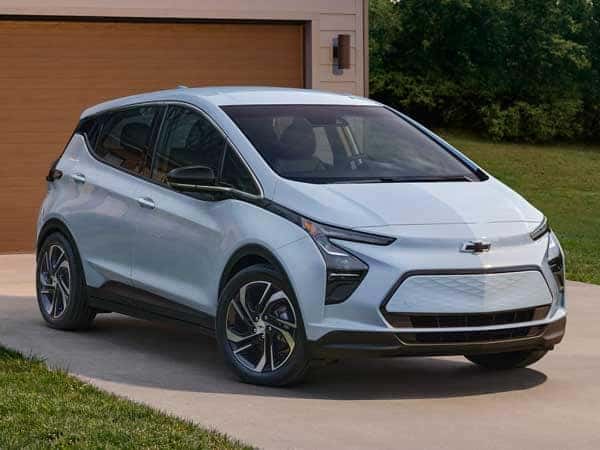 2023 Bolt EV
The Bolt EV is not only an affordable option, but it can also go from zero to 60mph in as little as 6.5 seconds. When you're looking for a vehicle that'll save you money at the gas pump without skimping out on the fun, this is for you.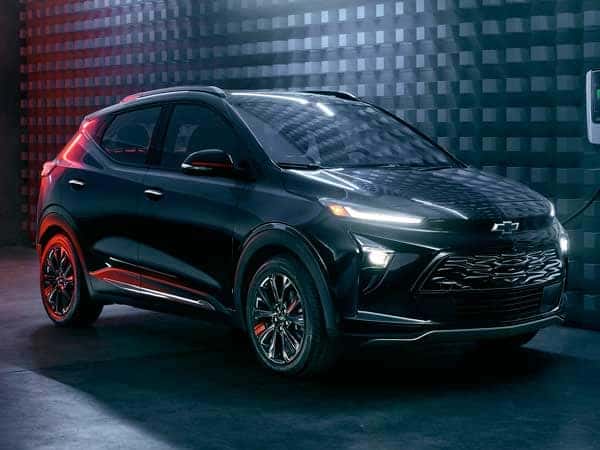 2023 Bolt EUV
The Bolt EUV's available Super Cruise is the future of driving, allowing you to take your hands off the wheel on up to 200,000 roads. When you're looking to break barriers, there's no better model, as you can also opt for its adaptive cruise control.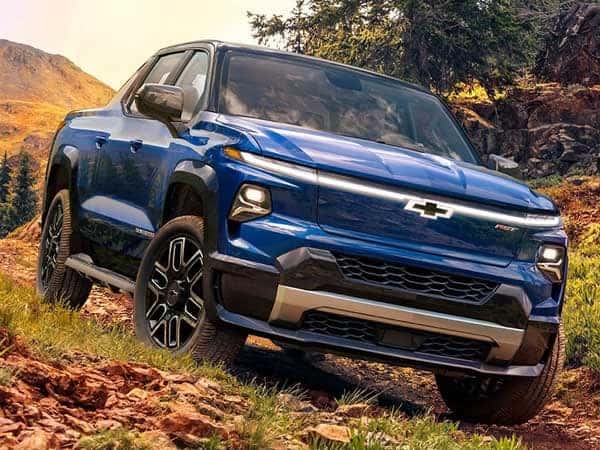 2024 Silverado EV
With zero emissions and plenty of power, the Silverado EV can handle just about any job you throw at it. You'll also enjoy crisp handling that allows for tight turns and fast speeds that you wouldn't normally expect from a truck of this caliber.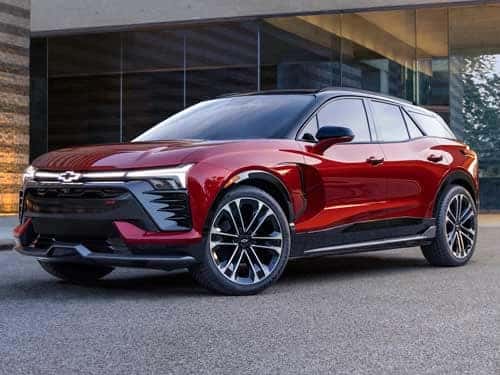 2024 Blazer EV
The Blazer EV was meant for exploring, which is why your myChevrolet Mobile App can easily find you all the nearest charging stations or even plan them out along your trip. When you want to bring the whole family along without worrying about high fuel costs, you'll want the Blazer EV.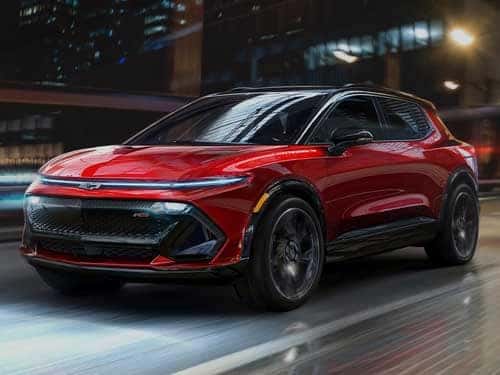 2024 Equinox EV
With a range of up to 300 miles and the ability to charge directly from your home, this might be the perfect family SUV. With as little as 10 minutes of charging, you'll be ready to tackle another 70 miles on the road, making this a great option for long trips as well.
If one of these models has caught your eye, you can apply online or visit Victory Chevrolet of Smithville today for amazing financing.