EV & Hybrid Vehicles

EV and Hybrids at Victory Chevrolet of Smithville
As buyers move to vehicles that have less of an impact on the environment, manufacturers are meeting the demand for alternative fuel vehicles. Hybrids and electric models are at the top of that list. While both of these types of vehicles are popular and provide advantages, they are distinctly different.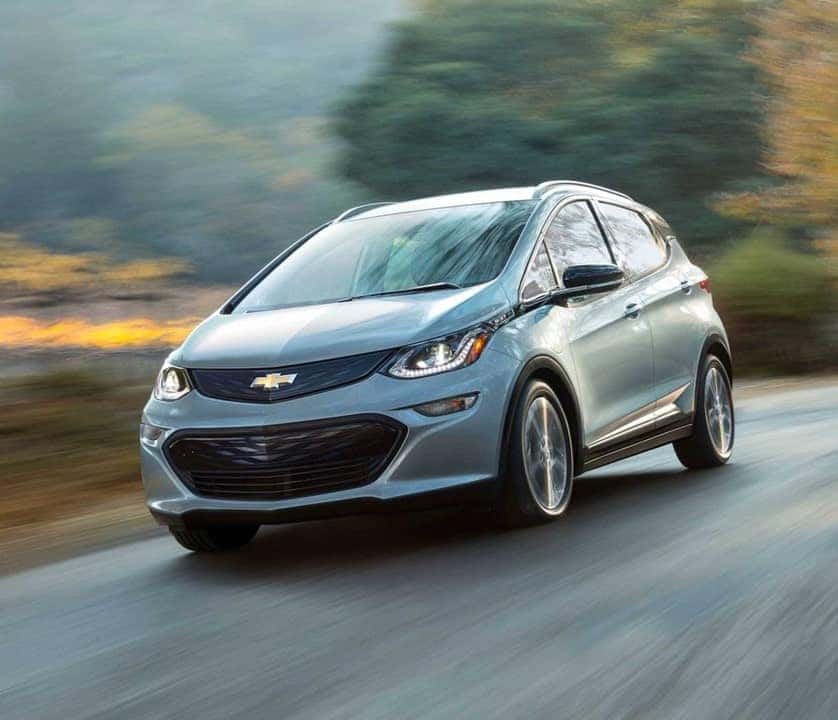 Hybrid Models
Hybrid vehicles still use a gasoline engine for power. However, they also include an electric motor to conserve energy. These models utilize regenerative braking to conserve fuel by storing energy, which is released when braking for use when accelerating. You get more power without using more gasoline.
A hybrid model is a great choice for first-time buyers of alternative vehicles. They are affordable, often having the same price as gasoline models. They can be the sole transportation since gasoline powers the vehicle until you need to fill up again at a gas station.
The only negative about these models is that they still leave a carbon footprint since gasoline is necessary. However, they are efficient, which makes them a great buy as you transition toward electric models.
Electric Vehicles
If you want to get completely away from gasoline, an electric vehicle is a great choice. There are no gas tanks, no engines, spark plugs, oil filters, or many other parts. The result is less maintenance, which saves on your cost of ownership.
Another thing missing with EV models is the noise of an engine. Some models are so quiet, manufacturers had to add noise when going slower. While EV models are priced higher than gasoline vehicles, they are becoming more affordable. The range for travel is also improving as more charging stations are built along highways.
We appreciate your interest in our inventory, and apologize we do not have model details displaying on the website at this time. Please fill the form out below and our team will quickly respond, or, please call us at 816-866-3575 for more information.